Due to the world-wide pandemic, all future in-person events of the Pagoda Writers are postponed until further notice.
Click here to see past events
In the meantime, until we are back together in person again, please enjoy this video of Ted sharing some of his stories.
Originally planned but cancelled events
---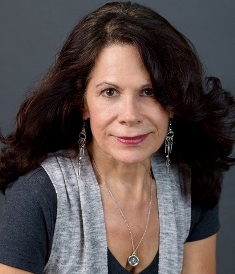 Heather H. Thomas on Unanswerable Letter Poems
We will explore the now-rare practice of letter writing as a springboard to poetry. This exercise combines the strategy of direct address— Dear You—with prose style in poetic form. We will explore the emotionally charged contexts of loss, absence, rant, plea, apology, and manifesto. Springing from Emily Dickinson's "This is my letter to the World" (Poem 441), the unanswerable letter can be written as a poem addressed to a real or imagined person, or, as in Dickinson's example, to the world itself. Vortex Street contains two of these poems: "Letter My Father Never Sent Me" and "Letter My Grandmother Never Sent Me." Although it is not necessary, you are welcome to bring one or more old letters for interrogation and inspiration.
Heather H. Thomas is the author of Vortex Street and three other full-length poetry collections. Her honors include a Rita Dove Poetry Prize, a Gertrude Stein Award in Innovative American Poetry, a fellowship at the Virginia Center for the Creative Arts, and a term as Berks County Poet Laureate. For Heather, poetry is a practice of interrogation of self and world, tracking a path to discovery and healing. In her new book Vortex Street, life is subject to forces disrupting the flow—from the Schuylkill River to Aleppo, Syria. The poems contend with turbulence, loss, and renewal both personal and political. She was Professor of English and Professional Writing at Kutztown University for 25 years and currently teaches creative writing at Cedar Crest College and in community and private workshops. Heather earned her undergraduate degree at the University of Pennsylvania and her M.A. and Ph.D. at Temple University.
---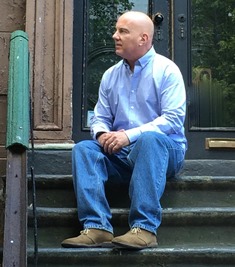 Joseph Ross on The Elegy: Poems That Rise
We will explore the elegy, that ancient poetic form that has a resurrection force. Elegies can raise the dead and keep their lives and hopes alive. We will read elegies and do a brief writing exercise.
Joseph Ross is the author of three books of poetry: Ache (2017), Gospel of Dust (2013) and Meeting Bone Man (2012). His poems appear in many places including, The Los Angeles Times, Poet Lore, Xavier Review, Beltway Poetry Quarterly and Drumvoices Revue. He has received multiple Pushcart Prize nominations and won the 2012 Pratt Library / Little Patuxent Review Poetry Prize. He recently served as the 23rd Poet-in-Residence for the Howard County Poetry and Literature Society in Howard County, Maryland. He teaches English and Creative Writing at Gonzaga College High School in Washington, D.C. and writes regularly at www.JosephRoss.net
---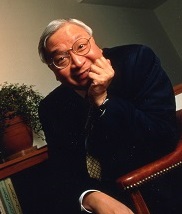 James Chan on Life's Pivotal Moments
James Chan advises U.S. manufacturers and organizations in doing business in China and Asia. He founded his independent consultancy in 1983 after having worked as the China Area Manager and International Promotion Manager for a New York-based Fortune 500 company. He has consulted with more than 100 U.S. firms large and small. He is the author of the book, Spare Room Tycoon: Succeeding Independent, The 70 Lessons of Sane Self-Employment. Autographed copy will be available during his presentation at $20 cash or check. His website: www.linkedin.com/in/asiamarketingmanagement .
---
Also planned:
Nancy Hughes
Phillip Tietbohl
---
Click here to see past events