Current Year Future Events (2019)
Click here to see past events
All Meetings will be held at 1840 Lorraine Road, Reading, PA 19604. Networking and conversation at 12:45, workshop begins promptly at 1:00 pm. Just come in.
---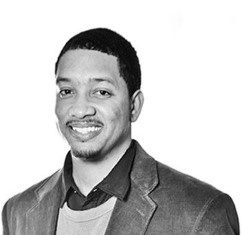 November 2, 2019 at 1:00 pm
David Nazario on Poetry and Inspiration
David Nazario, author and poet, is a talented writer and has spoken with many groups around the county. We are fortunate to have him as our guest speaker so don't miss this inspiring story which led David to writing his book.
---
December 7, 2019 at 1:00 pm
Anthony Orozco on Emotion Through Imagery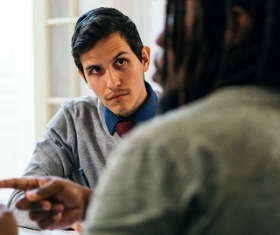 The "Emotion Through Imagery" workshop fosters creative fluidity and aims to help poets find potent descriptions, use precise language and craft visual poetry that teleport readers
Anthony Orozco is a 30-year-old bilingual, bicultural journalist, poet, and performer who hails from Cincinnati, Ohio, and has lived in Reading, Pennsylvania, for the past six years. He hosts a free monthly workshop at community arts group Barrio Alegria in Reading and supports local poetry throughout the region with his performances and patronage. His poetry explores his revolving obsessions of rhythm, the mechanics of language, our relationships to one another and the mysteries of spirituality. A portion of his work emphasizes listening as much as reading and his recitations are performance-driven exhibitions in the spoken word.
---
---
Also Coming Up:

January 4, 2020 Roger Mallon
---
To Be Rescheduled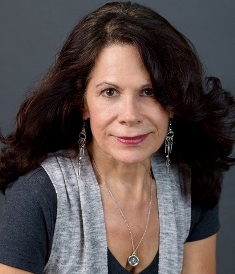 Heather H. Thomas on Unanswerable Letter Poems
We will explore the now-rare practice of letter writing as a springboard to poetry. This exercise combines the strategy of direct address— Dear You—with prose style in poetic form. We will explore the emotionally charged contexts of loss, absence, rant, plea, apology, and manifesto. Springing from Emily Dickinson's "This is my letter to the World" (Poem 441), the unanswerable letter can be written as a poem addressed to a real or imagined person, or, as in Dickinson's example, to the world itself. Vortex Street contains two of these poems: "Letter My Father Never Sent Me" and "Letter My Grandmother Never Sent Me." Although it is not necessary, you are welcome to bring one or more old letters for interrogation and inspiration.
Heather H. Thomas is the author of Vortex Street and three other full-length poetry collections. Her honors include a Rita Dove Poetry Prize, a Gertrude Stein Award in Innovative American Poetry, a fellowship at the Virginia Center for the Creative Arts, and a term as Berks County Poet Laureate. For Heather, poetry is a practice of interrogation of self and world, tracking a path to discovery and healing. In her new book Vortex Street, life is subject to forces disrupting the flow—from the Schuylkill River to Aleppo, Syria. The poems contend with turbulence, loss, and renewal both personal and political. She was Professor of English and Professional Writing at Kutztown University for 25 years and currently teaches creative writing at Cedar Crest College and in community and private workshops. Heather earned her undergraduate degree at the University of Pennsylvania and her M.A. and Ph.D. at Temple University.
---
---
---
Click here to see past events