Past Events 2013 Programs
Click here to see other year's events:
December 6, 2013 Heather E. Goodman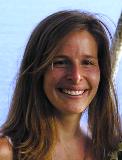 In our December 7th meeting, Heather led us in a series of writing exercises that helped intensify our voice across multiple genres. We also discussed methods to begin new work, and discovered resources to keep us focused and motivated. Through writing, reading, exercises, and sharing work, we investigated ways to enhance our writing lives. Heather E. Goodman ( www.heatheregoodman.com ) grew up in the woods of Pennsylvania where her family raised raccoons, opossums, kids, and dogs. Her work has been published or is forthcoming in Shenandoah, Gray's Sporting Journal, Hunger Mountain, The Crab Orchard Review, Minnesota Monthly, and the Chicago Tribune, where her story His Dog won the Nelson Algren Award. She lives in a log cabin along a creek in Berks County with her husband Paul and pooch Zane.
.
.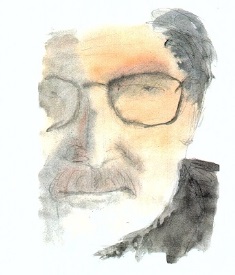 November 2, 2013 John Yamrus.
Widely published poet returned to Pagoda Writers and shared his secrets for writing works that are both funny and concise. His work has been described by the great Milner Place as "...a blade made from smooth honest steel, with the sharpest of edges."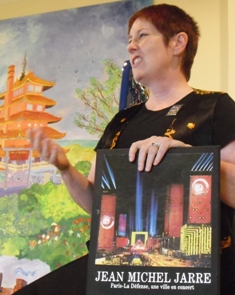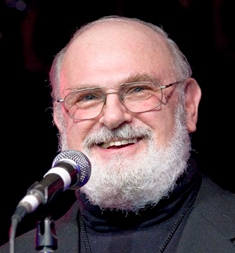 October 5, 2013 Program: Paris at the Pagoda with Betsy Chapman and Harry Serio
The Greater Reading Literary Festival and the Pagoda Writers presented Paris at the Pagoda. Writers, Artists, Poets, Musicians celebrated the talents of Berks County. While many artists and writers shared their work on the theme of Paris, Betsy Chapman and Harry Serio both told wonderful stories of their years in the city of dreams. Betsy also shared some of her harp music and an amusing anecdote about how her harp was miraculously saved from a fire.
September 7, 2013 Program: Jack Gulati & Jerry Waxler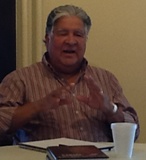 We were very fortunate to have two wonderful authors share their talents with us. We learned more about the writing process but also how to keep our passions and dreams alive through the most difficult times.
Jack Gulati, our own local author and entrepreneur and Jerry Waxler, author of three books on memoir writing had volunteered their day to the Pagoda Writers.
Download the flyer for Jack Gulati's book or check out Jerry Waxler's info on his webpage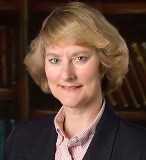 << August 3, 2013, CJ Rhoads: Going From Here to There As a Writer
Returning due to popular demand. Rhoads presented Going From Here to There As a Writer and shared her experiences in writing her books and getting published. She also led us on a series of hands-on exercises that enabled us to improve our own writing practices.
July 6, 2013: Michael Bunner >>
Author of God, Science, and Reason discussed his book and how he was inspired to write it. He also shared his experiences not only in writing the book, but also in looking for and finding a publisher.
June 1, 2013: Curtis Smith
<<
Our speaker is from Hershey, Pennsylvania. His stories and essays have appeared in over 80 literary journals and have been cited by the Best American short stories, the Best American Mystery Stories and the Best American Spiritual Writing. He shared great tips and techniques for writers both in the writing process itself as well as marketing.
May 18, 2013: Richard Gromis
Special workshop date featured Richard Gromis who did an informative and interesting presentation on Business Writing in the Digital Age. He talked about his experiences, how writing has changed due to many factors, one being the huge technology and social media boom.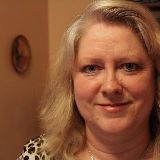 April 27, 2013: Jen Dalton
We joined with the poetry group this week. Jen Dalton led us in a series of writing exercises about the history of Reading. The stories we collected will be considered for publication. Emily Theil wrote about the workshop in the Southern Berks News.
Click here for the article about the event.
Click here for Emily's reflection on the workshop.
Click here to see other year's events: 2013 2014 2015 2016 2017 2018 Current Year Past Current Year Future